A Hybrid Cloud Accounting software that gives SMEs the competitive edge in this borderless world.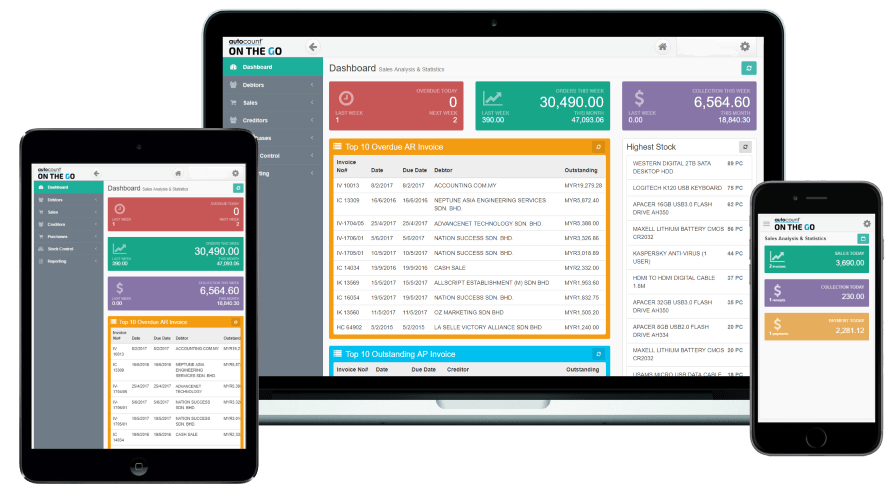 Why Autocount On The Go with Us?
We are an Award Winning AutoCount Dealer and have been in operations for over a decade. We provide sales, support and also software customization. Many have chosen us as we'll help with:
Our consultants will evaluate whether AutoCount Accounting is the right fit for you.
Our software specialist will arrange and schedule an implmentation and ensure your IT team is ready.
Our software specialist will arrange and schedule an implementation and ensure your software is ready to go.
If you encounter any problems at all, please utilize our ticketed support system to ensure it is tracked.
Top 6 Reasons Why AutoCount On The Go Is The Choice Of Many Businesses.
Discover why AutoCount Accounting is the fastest growing accounting software in Malaysia.
9 different versions, add on modules and customization available to ensure this software is a right fit.
Able to login with PC, laptop, tablet, smart phone, etc.
Setup can be done within 5 minutes. It's as easy ABC.
Many features implemented by Microsoft to secure Azure infrastructure and customer data.
You have full control on your data storage and backup.
It makes your business operation easier and more efficient.
How Does AutoCount On The Go Improve Your Businesses?
Information at Your Fingertips
Access to your company's information from anywhere at anytime. Whether it's sales or invoices, all of these information are readily available to be access from your mobile devices.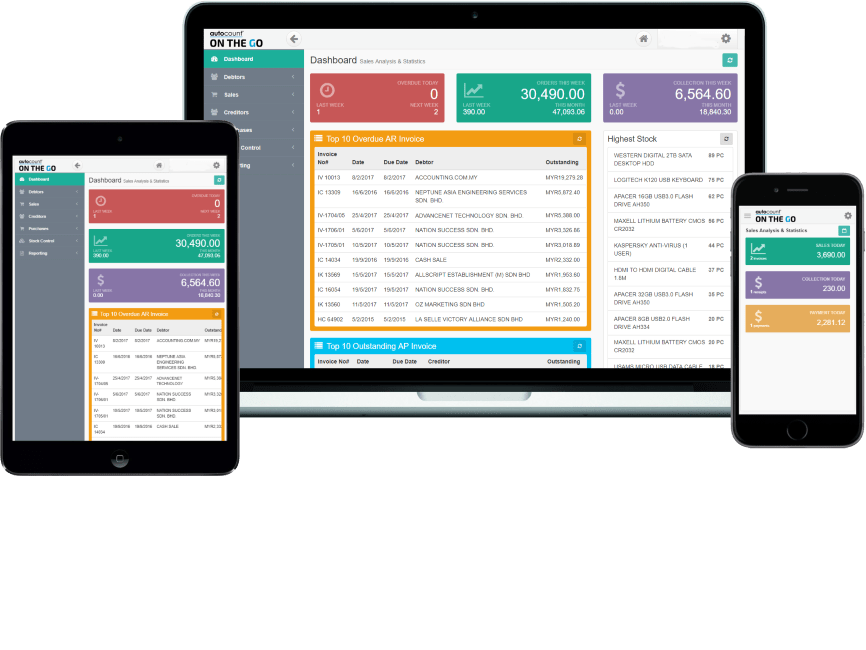 No addtional software or setup (DDNS, Port Forward etc.) needed. The AutoCount server will only need an internet connection and all the data will be synced to the cloud server.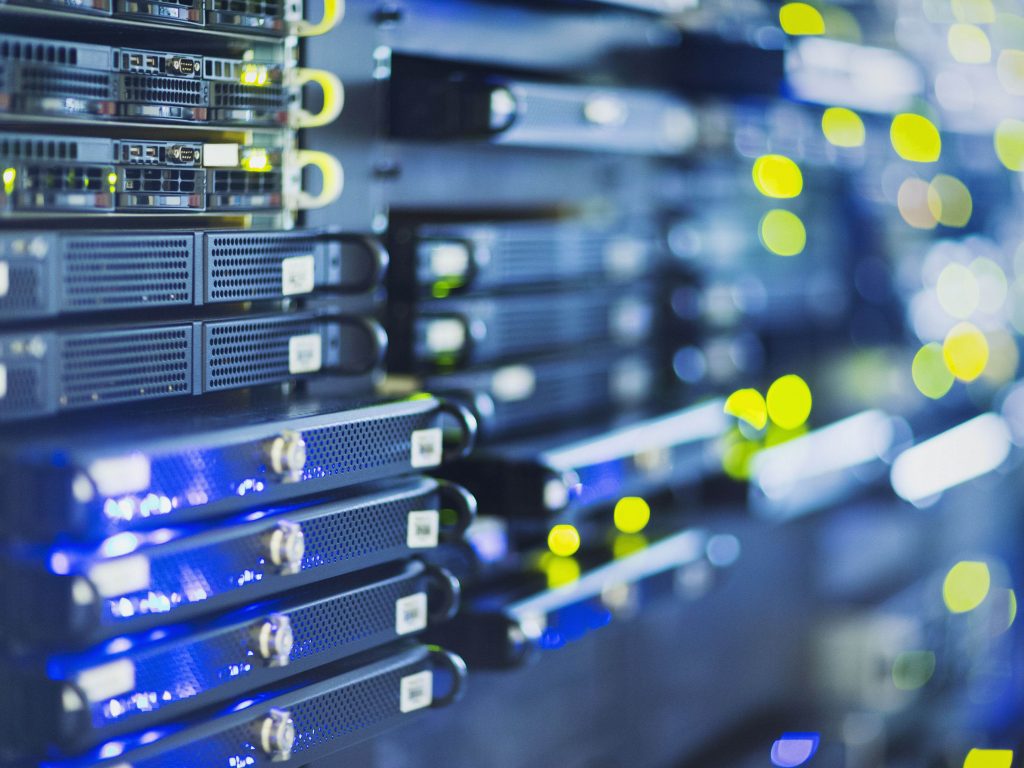 All your data is allocated to a dedicated channel. Your data will remain secure even if another company's data has been compromised.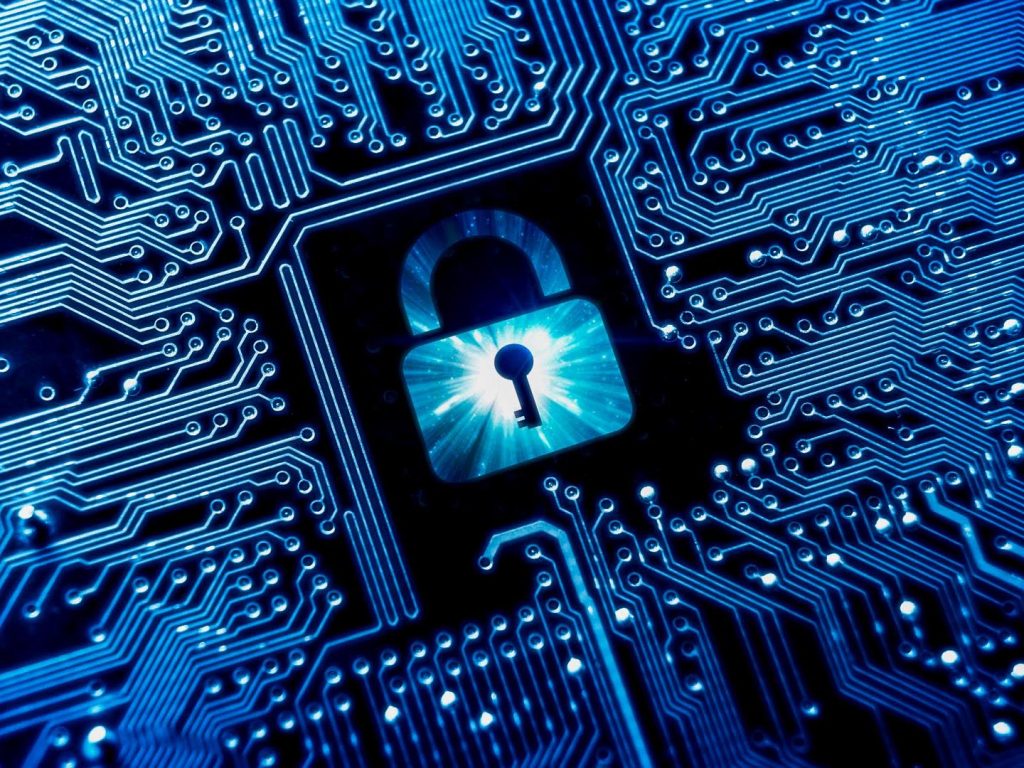 AutoCount, a highly flexible and scalable solution
We grow along with our clients, usually from small business up to a conglomerate. AutoCount allows businesses to expand and would grow along with the financial requirements of the business.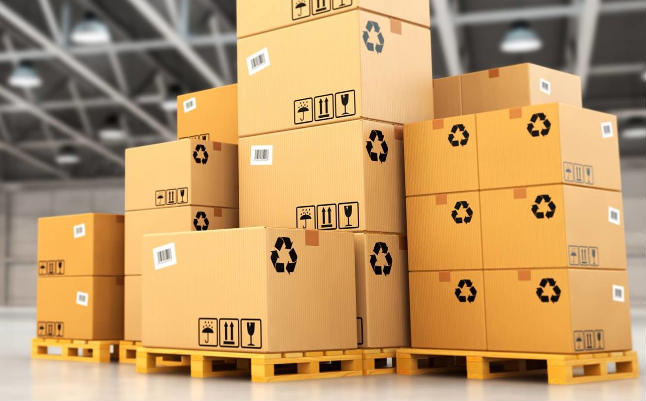 Handle import, export transactions and maintain inventory records for forecasting sales and purchase needs. Inventory Reporting when you need it.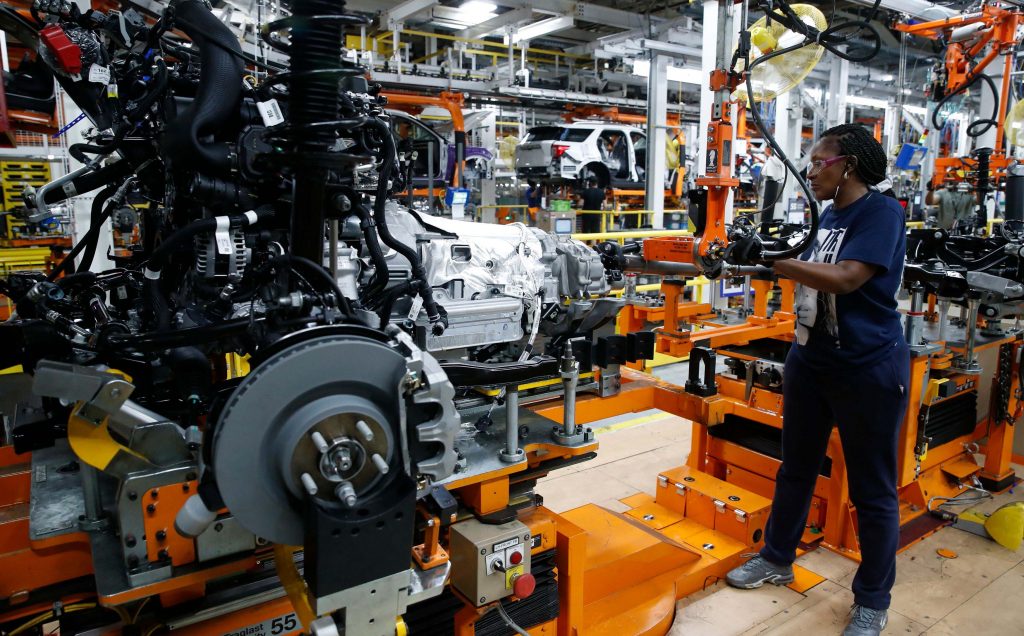 Production of finished goods for use or sale using labour and machines, tools, chemical and biological processing, or formulation.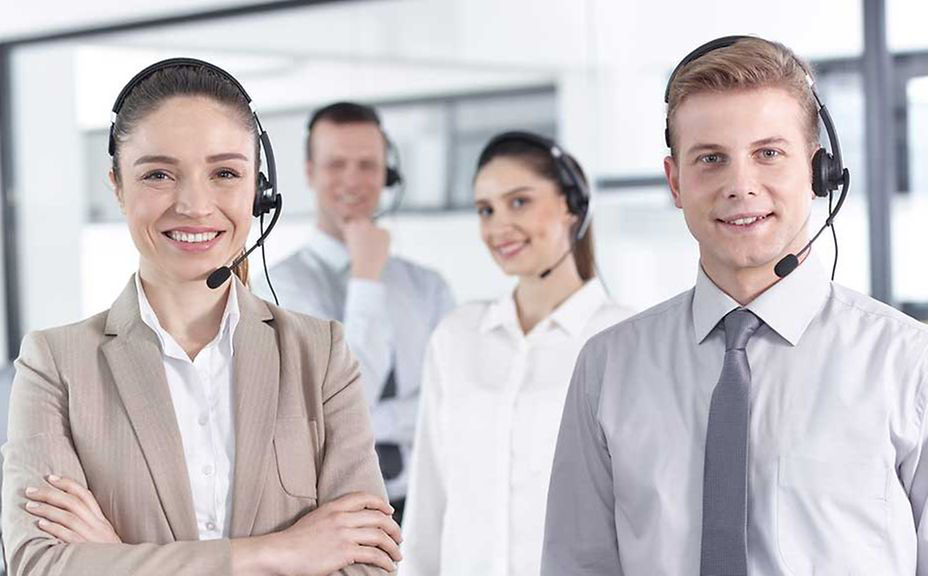 Expense tracking and reporting with invoicing facilities to ease billing processes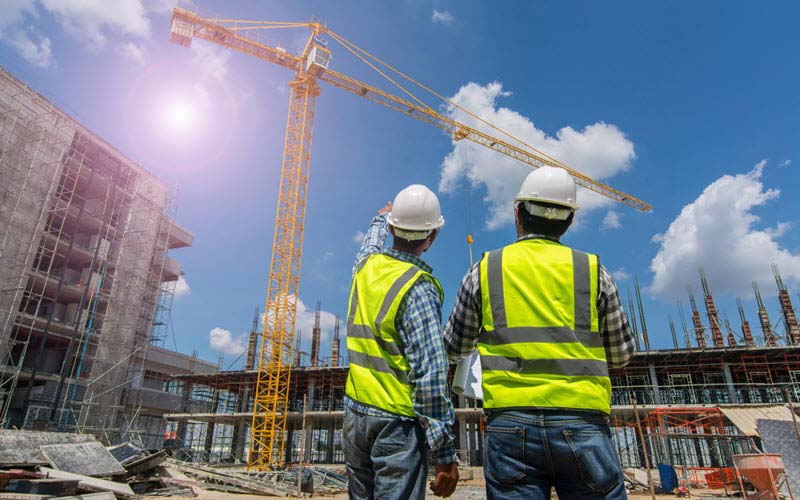 Financial planning and control of material cost for the different projects the may be in different locations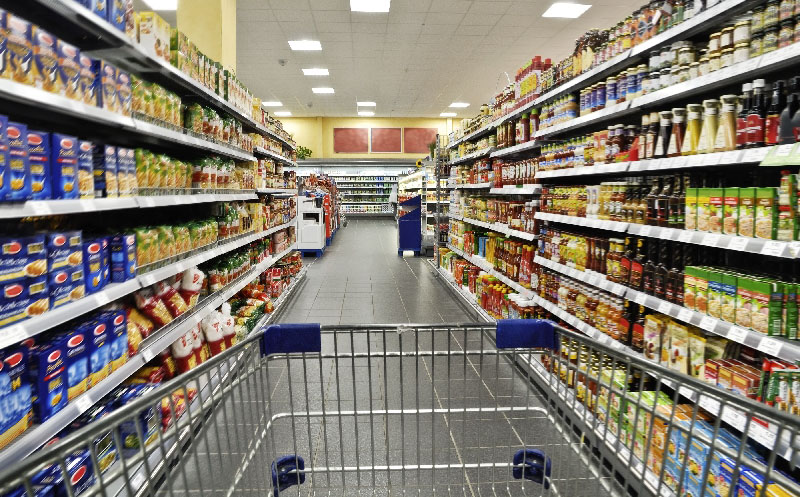 Covers daily financial processes to provide credit control, sales and purchase information.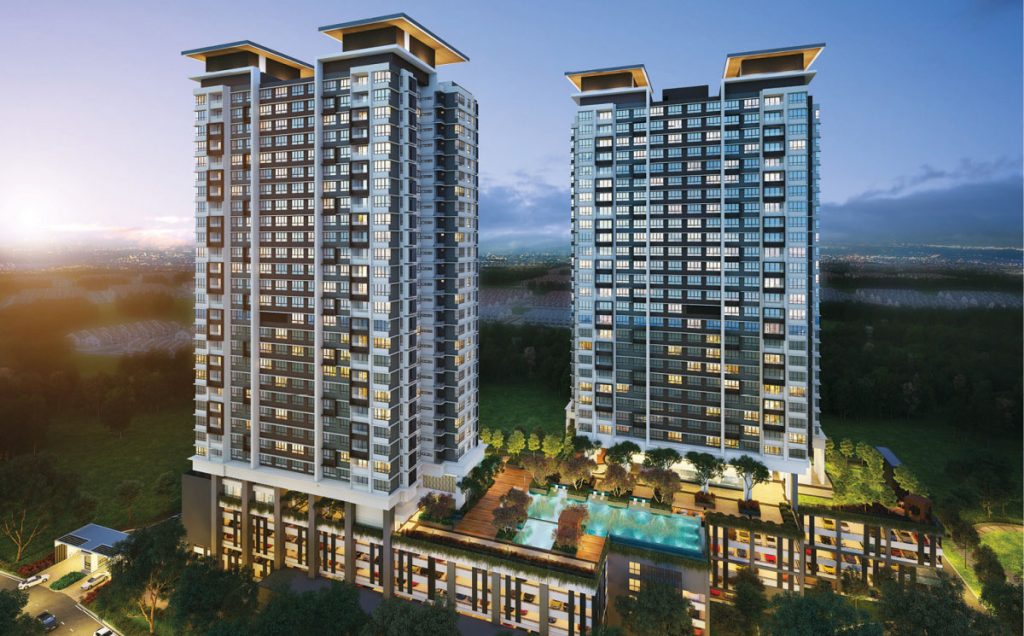 Manage Recurring Charges, Expenses and Late Charge etc. with real-time accounting data.
AutoCount Plugins
Every business has specific needs which possibly affects the financial processes. AutoCount provides endless possibilities in customizing AutoCount to suit your business needs, resulting in better and more organized accounting system.
Custom Fields & Tables
Need further information to be added to your accounting software? Create custom fields and tables.
Custom Button & Actions
Create better user experience & navigation for your users by adding buttons and actions to your software.
Custom Reports
Need specific information in your reports or special layouts? get your report customized in the layout of your preference.